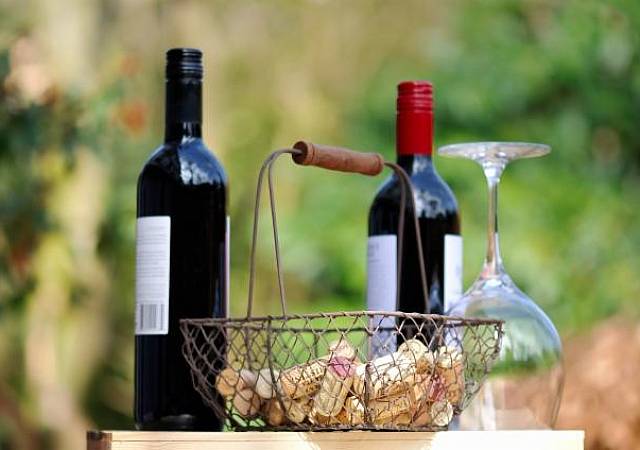 Valpolicella Wine Tasting
Book on our Official website: Choose your room and add a special Valpolicella Wine Tasting (10€ per person)
Reservations online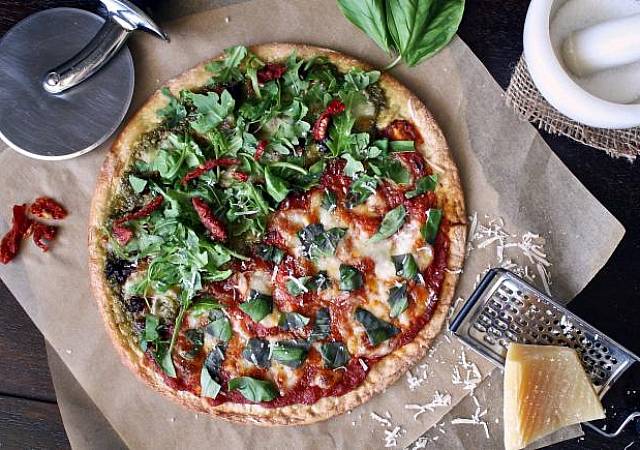 Stay with us and Enjoy Pizza
Book a Room in Valpolicella International and you can have a Special Menu Pizza all you can eat!
Reservations online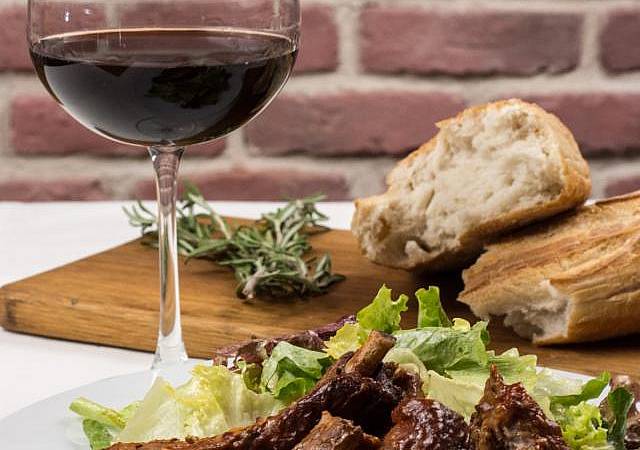 Half Board Offer
Stay at least 3 Nights & Enjoy the Half Board Menu and a Welcome Drink
Reservations online

Official website
Book direct
 
Professionalism, cleanliness and hospitality.
 
Near Verona, the city of Romeo & Juliet.
 
Breakfast buffet with fresh pastries every day.